This Paleo Ketchup has almost half the grams of sugar as my favorite organic brand, and it is naturally sweetened with honey and maple syrup.
We really liked this recipe.  The next time I make it I may try to do a big batch and can some of it.  The ketchup has a deeper color than the store-bought kind.  It is also spicier (savory-spicy, not hot-spicy).  
Try it with with my Paleo Apple Meatloaf.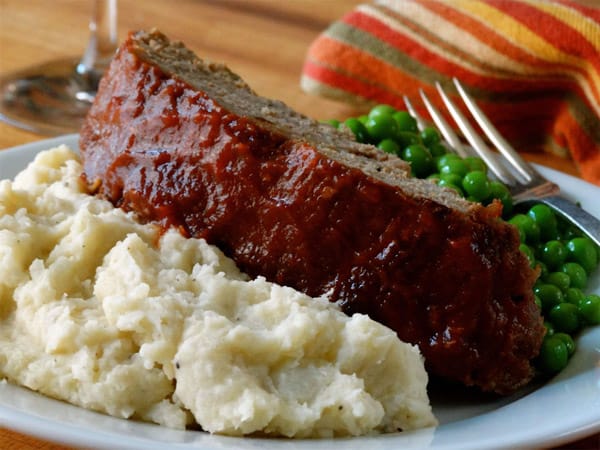 Update:  I used to cook this ketchup, but found it to be just as good uncooked, with no splattered mess.  Just whisk all ingredients together and serve!
Paleo Ketchup
Ingredients
• 1 15 oz can tomato sauce
• 1 6 oz can tomato paste
• ¼ cup apple cider
• ¼ cup white balsamic vinegar
• 1 Tbs coconut aminos
¼ cup raw honey
2 Tbs real maple syrup
1 tsp garlic powder
½ Tbs onion powder
1 Tbs ground dry mustard
1 tsp allspice
1&½ tsp fine grain sea salt
¼ tsp cinnamon
⅛ tsp ground cloves
⅛ tsp cayenne
I recommend using organic ingredients when possible.
Instructions
Whisk all ingredients together.
Makes 3 cups, or 16 Tbs servings