Healthy Homemade Sloppy Joes Sauce is a quick and hearty comfort food without the sketchy ingredients. Serve it over a baked sweet potato for a gluten-free and Paleo friendly meal!
This is seriously the Best Steak Rub Ever!
Grain Free Eggplant Lasagna uses roasted eggplant instead of lasagna noodles. It's a lighter, healthier version of the Italian comfort food!
This Easy Weeknight Bolognese Sauce is a great way to quickly get dinner on the table. Serve over zoodles for a healthy and hearty Paleo meal!
The star of this Paleo Steak Fajitas recipe is the marinade. It is a wonderful blend of tex-mex flavors and includes only whole, Plaeo friendly ingredients.
This Paleo Shepherd's Pie Recipe is a hearty dish that is packed with vegetables and is topped with cauliflower mashed potatoes potatoes. It is another great make-ahead Paleo comfort food!
These Grain Free Italian Meatballs are light and full of vegetables.  Great with your favorite marinara over zoodles!
This Paleo Beef Stroganoff is served over wide zoodles, (zucchini noodles).  It is another delicious, paleo comfort food! (more…)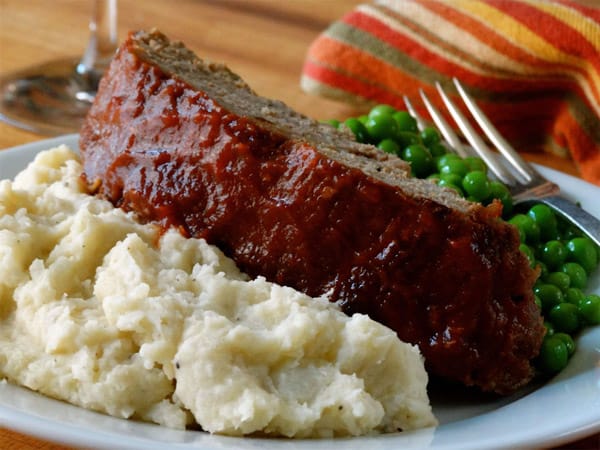 You won't miss the grains in this Paleo Meatloaf!  This recipe uses shredded apples in place of the bread crumbs, it is surprisingly light and has a hint of natural sweetness.
This paleo chili recipe uses butternut squash instead of beans. Butternut squash has fewer than half the calories and carbohydrates of beans.
This hearty, paleo beef stew is full of vegetables.  It is comfort food you can feel good about eating! (more…)